Computing Books published by BCS
The following is a list of Computing Books published by BCS in the Centre for Computing History collection. It is not an exhaustive list of and other books may have been published. If you have a book that you would like to donate to our collection, please view our donations page.
There are
2
Computing Books published by BCS in our collection :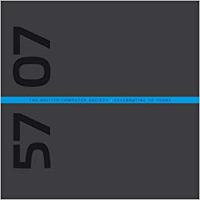 Date: 9th July 2007
The British Computer Society: Celebrating 50 Years
82 pages including a chapter entitled 'Birth of an Industry and the BCS', which features Maurice Wilkes, a photo of LEO I and a potted history of LEO Computers.
For more information on this book, click on this
link
:
#OBJECT=50737=https://books.google.co.uk/books/about/The_British_Computer_Society.html?id=VGVVGQAACAAJ&redir_esc=y#
#OBJECT=50681#
Published: 9 July 2007
ISBN-13: 978-1902505930
Product Dimensions: 21 x 0.7 x 21 cm
Publisher: BCS
Author: John Kavanagh
Platform: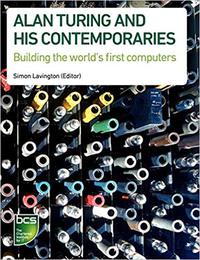 Date: 6th February 2012
Alan Turing and his Contemporaries
Summarises the background to all the early British stored-program projects from 1945 – 1951. Refers to LEO Computers.
Edited by Simon Lavington.
#OBJECT=50681#
Published: 6 February 2012
ISBN13: 978-1906124908
Product Dimensions: 18.9 x 0.7 x 24.6 cm
Publisher: BCS
Author: Simon Lavington
Platform: