Apple Mac II Software
The following is a list of Apple Mac II Software in the Centre for Computing History collection. It is not an exhaustive list of and other software may have been published. If you have any software that you would like to donate to our collection, please view our donations page.
There are
3
Apple Mac II Software in our collection :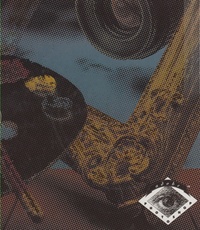 Date: 1991
Adobe Photoshop 2.0/2.5
Adobe Photoshop is a raster graphics editor developed and published by Adobe Inc
Software House : Adobe
Author :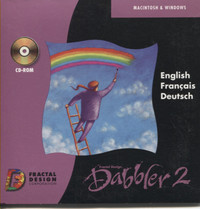 Date: 1996
Dabbler 2
Dabbler is natural media drawing software aimed at beginners, developed as a simplified version of Fractal Design's Painter, and included multimedia tutorials and a fullscreen interface
Software House : Fractal Design Corporation
Author : Mark Zimmer, Tom Hedges, John Derry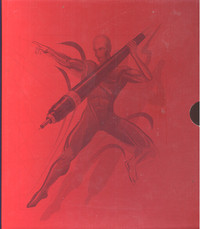 Date: 1995
Macromedia Freehand 5.0 and 5.5
Macromedia FreeHand (formerly Aldus FreeHand and subsequently Adobe FreeHand) was software for two-dimensional vector graphics for professional use in desktop publishing illustra ...
Software House : Macromedia
Author :