Awards
&

Prizes

The following entries are for awards relating to LEO computers.



AIS LEO Award for Exceptional Lifetime Achievement in Information Systems
The Association for Information Systems (AIS) is the institution linking academics in the discipline of Information Systems world-wide and has a membership in excess of 3000.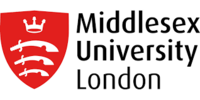 Middlesex University: David Tresman Caminer Postgraduate Scholarship in Business Computing
The scholarship was set up to honour the achievements of David Caminer under the aegis of The LEO Computers Society.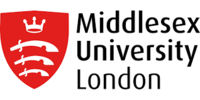 2016 Middlesex University David Tresman Caminer PhD Scholarship
The research leading to a PhD will investigate the role of LEO Computers in the evolution of business computing with special emphasis on the philosophy which motivated a company in the food industry to build the world's first business computer.