Annual Passes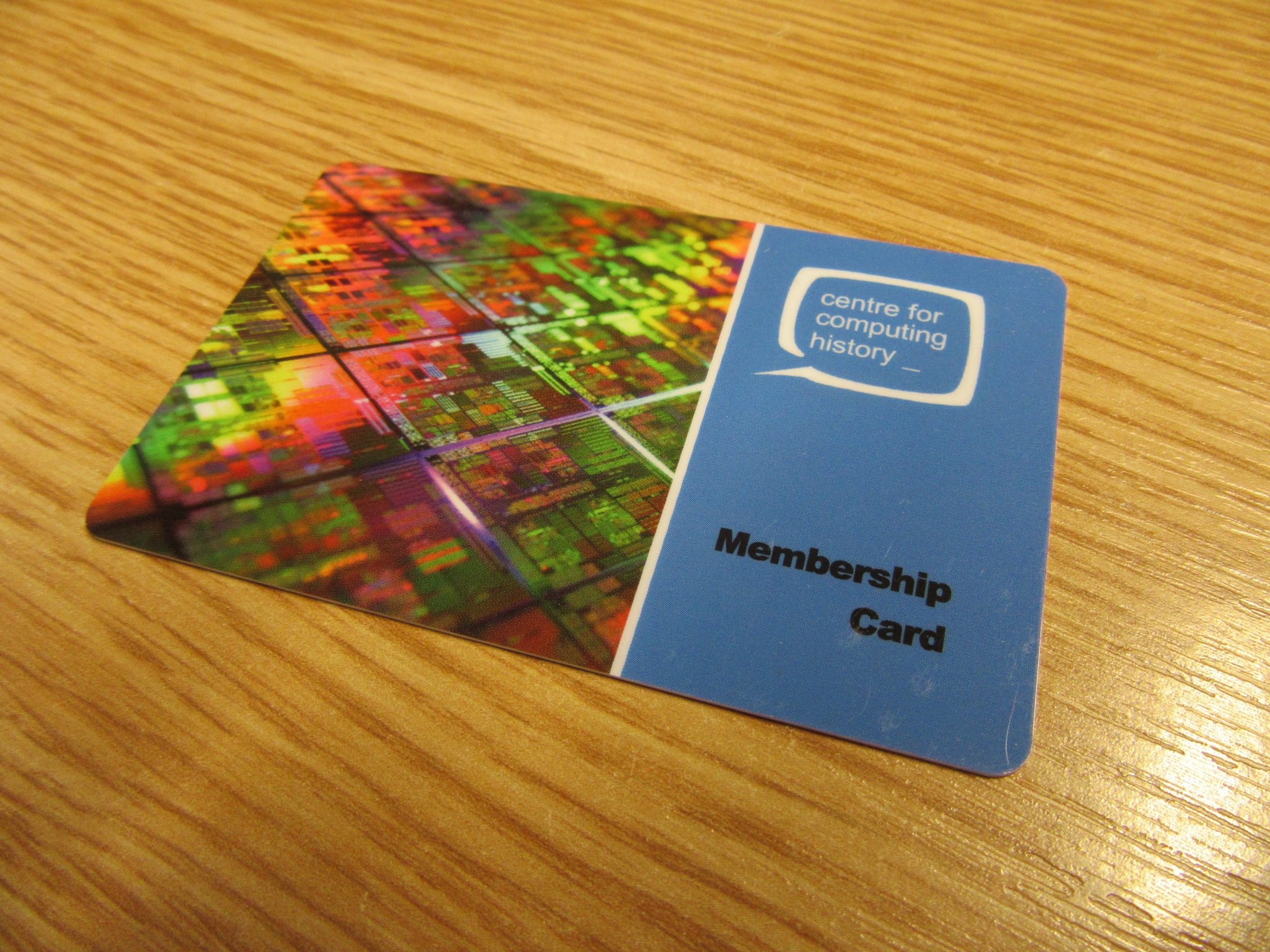 Support the work of the Centre and sign up for an annual pass!
These yearly entries are now available from the foyer at the Centre. All funds raised from these go towards our education and conservation work.
Each individually numbered pass is valid for 12 months, and allows an unlimited number of visits to the Centre across the year.
Please note, this does not include entries to evening events.
Rates
The passes offer a substantial saving on our usual entry price. They are available at Adult, Parent & Children, Concession, and various Family rates...
Adults: £40 (saving £80 on 12 visits at the normal entry price)
Parent & Child: £70 (saving £134)
Parent & 2 Children: £100 (saving £188)
Students/Concessions: £35 (saving £61)
Family (2 adults, 2 children): £120 (saving £216)
Family (2 adults, 3 children): £140 (saving a whopping £280!)
Please note that annual passes are only valid for general admission to the Centre. They do not apply to other special events or workshops.
We plan to offer occasional behind the scenes days for holders of our annual passes too. Watch this space for details!
You can purchase an annual pass at the Centre or online.