PDP-11 Peripheral
The following is a list of PDP-11 Peripheral in the Centre for Computing History collection. It is not an exhaustive list of and other peripherals may have been produced. If you have any hardware that you would like to donate to our collection, please view our donations page.
There are
3
PDP-11 Peripheral in our collection :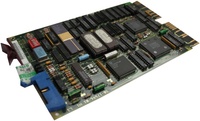 Date:
DEC DELQA M7516 Q-Bus Ethernet Controller
The DELQA M7516 is a dual width Q-Bus Ethernet controller found in most Q-bus based MicroVAXen
Manufacturer : DEC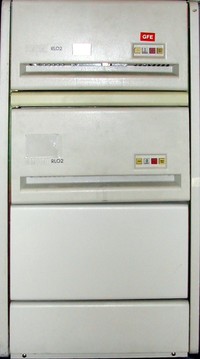 Date: 1978
Digital PDP-11 DEC Datasystem
The RL02 is the Hard Disk storage unit for use with the PDP-11 All Datasystems built around PDP-11s provide the commercially oriented user with Indexed Sequential Access Method (ISAM)file s ...
Manufacturer : DEC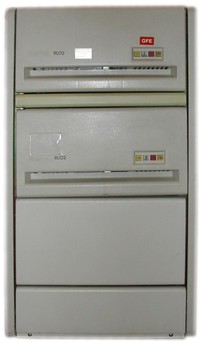 Date: 1978
Digital RL02 Removable Disc Drives for the PDP-11 Computer
RL02 Removable Disc Drives These were used the Digital PDP-11 Computer System
Manufacturer : Digital