MITS Altair 8800b Turnkey
I have had a look at the cards and have found the following.
3 x memory cards. Not sure what size memory chips it has on them

2 x disk drive cards. The two cards go to one 37 pin 'D Type' on the back panel

1 x main board with the c8080a processor on it

1 x IO card, at least it looks like an IO card. It has 'Mits 88 UIO' on the card.

1 x monitor card ( I think) which goes to a 25 way 'D Type' connector on the back panel.
The over all condition is good.
Unable to find any sign of a serial number.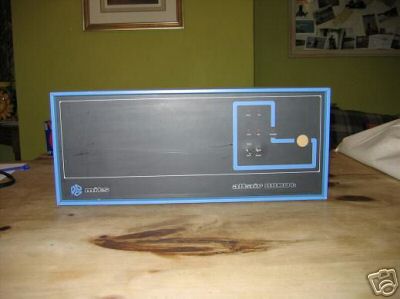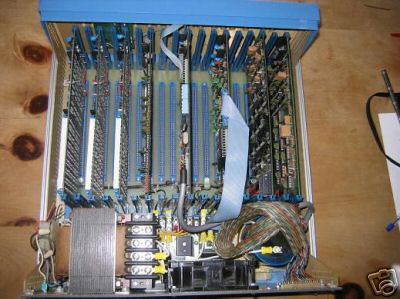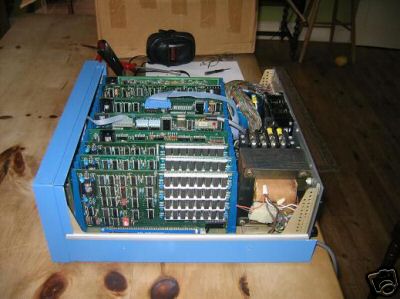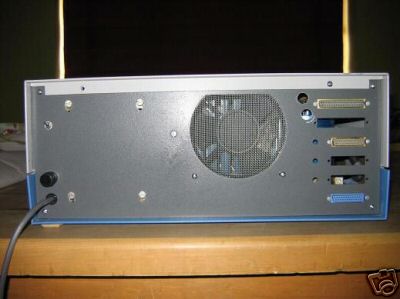 More Information about the Altiar 8800 can be found at :
Manufacturer: MITS
Date: 1st October 1977
MITS Altair 8800b Turnkey Manuals :
Magazines RELATED to MITS Altair 8800b Turnkey in our Library
Other Systems Related To MITS Altair 8800b Turnkey:
This exhibit has a reference ID of CH180. Please quote this reference ID in any communication with the Centre for Computing History.