Micro:Bit Launches
Today the BBC launched Micro:Bit - a programmable computer that features an array of red LED lights, two buttons, a motion sensor, compass and Bluetooth connectivity. It will be given free to every child in year 7 or equivalent across the UK.
In the spirit of the original BBC Micro computer of the 80s, the Micro:Bit is designed to encourage a new generation to pursue a career in computing, electronics and software.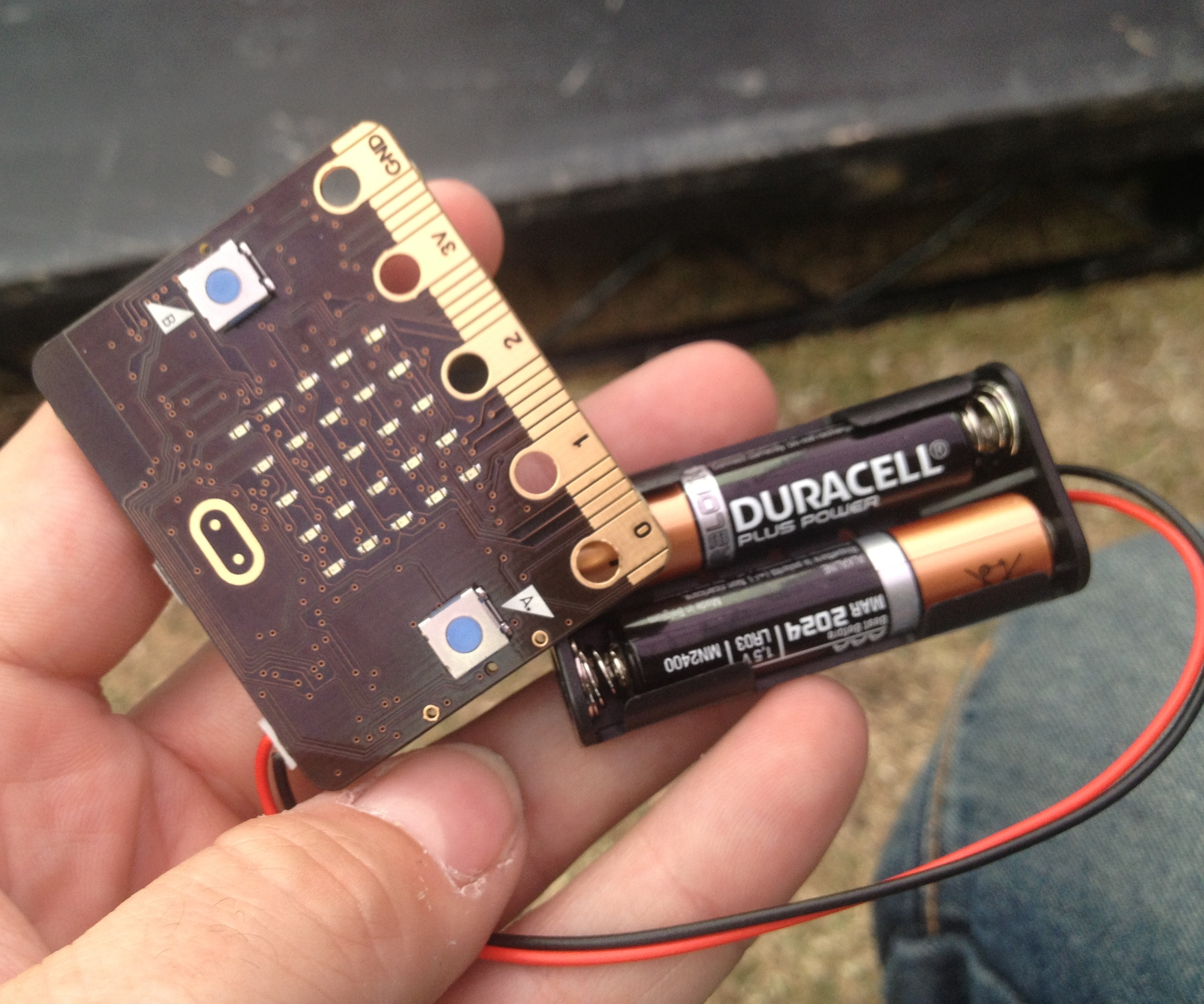 The Micro:Bit is a key part of the BBC's 'Make It Digital' campaign which is supported by a UK tour promoting coding across the country. The Centre for Computing History's Education Service is a partner on the Make It Digital tour, bringing a range of vintage computers to the display and giving talks about coding and its impact on society.
We filmed the first public presentation of the Micro:Bit by Steve Hodges of Microsoft Research Cambridge at the Make It Digital roadshow in Cambridge on 11th July 2015 :
The Centre for Computing History's Learning Team will be supporting teachers in implementing the Micro:Bit into the computing curriculum for its distribution in October.
In the meantime, come and see us at an event near you over the summer ...
Locations and dates
Plymouth Hoe – Armed Forces Day – 27 June
Belfast – Tall Ships Festival - 2, 3, and 4 July
Cambridge – The Big Weekend 2015 - 11 & 12 July
Bristol – Harbour Festival - 18 & 19 July
Sunderland – Air Show - 25 & 26 July
Nottingham – Riverside Festival - 1 & 2 August
Blackpool – The Headland - 15 & 16 August
Bournemouth – Air Show - 22 & 23 August
Cardiff - Harbour Festival 30 & 31 August
Hull – The Freedom Festival - 5 & 6 September
South East/London – 12 & 13 September (TBC)
Dundee – 19 & 20 September
Birmingham – Big Weekender - 26 & 27 September
Date : 07-07-2015