We're Looking for Casual Staff!
Casual Visitor Services Assistants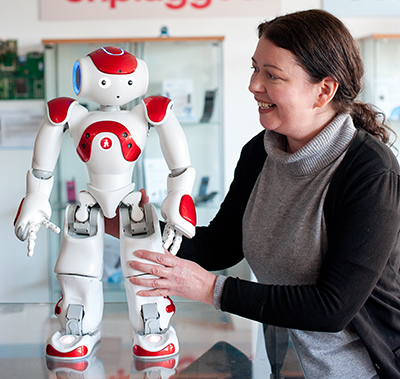 We are looking for casual Visitor Services Assistants to welcome visitors to the museum by helping to cover our front desk. Acting as the first point of contact for visitors, you will welcome them to the Centre, process payments through the till and answer any questions visitors may have to ensure they have an enjoyable, safe and informative visit. Front desk staff also help in our café, serving drinks and snacks.
You don't need to know anything about computers to take up this role and we'll train you up with all the right information. All you need is to be comfortable with the public and able to spot when something's going wrong. If we are quiet there are always things that can be done, such as restocking the shop and café, tidying up and restocking flyers.
Front of house staff are needed all the time the Centre is open (term time Weds-Sun 10am-5pm) and 7 days a week (10am-5pm) in school holidays, though we are particularly seeking people who can work weekends.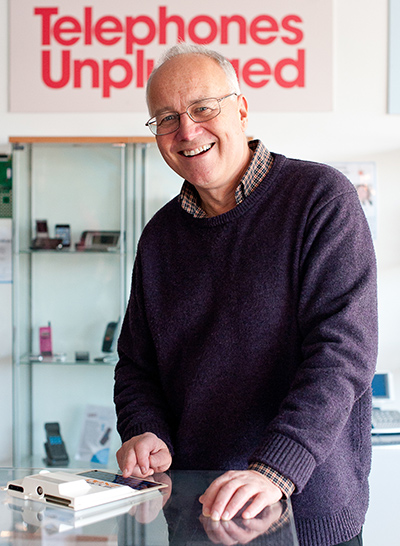 Main Duties Could Include:
To ensure our front desk is staffed to welcome and help visitors (working alongside other staff members and volunteers).
To staff special evening events from time to time.
Serve drinks and snacks in the café if required.
To assist staff during school visits to the museum (weekdays)
We're looking for team players. Experience in a customer-facing role is preferred, although good people skills are more important for the role than previous experience. You should have good interpersonal and communication skills, be self-motivated and flexible. Basic ICT skills are required.
Pay will be at the rate of £8 per hour, paid monthly.
How to Apply: For an informal chat please contact Jason Fitzpatrick or Lisa McGerty on 01223 214446.
To apply, please send a CV to Lisa McGerty, The Centre for Computing History, Rene Court, Cambridge CB1 3EW or via email to lisa@computinghistory.org.uk. Please indicate your preferred working hours in your application.
We have an on-going need for front of house staff so there is no closing date for applications. We are an equal opportunities employer and welcome applications from all sections of the community.
The successful candidate may be subject to an enhanced disclosure from the Disclosure & Barring Service and appropriate references.
Date : 22-06-2018