What's
On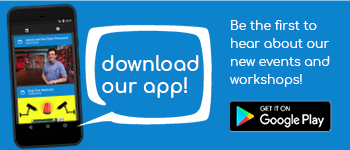 Ready to dive deeper into computing history, electronics, code, control systems and more?
Try one of our workshops or one-off special events.
Please note: Even if an event states FULLY BOOKED the museum is still open to the public as usual on these days.
Christmas opening hours: Wednesday-Sunday 10am-5pm, with the exception of 25th and 26th December,
and 1st January, on which we are closed.