What's
On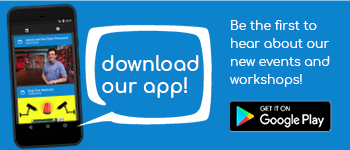 Ready to dive deeper into computing history, electronics, code, control systems and more?
Try one of our workshops or one-off special events.
Please note: Even if an event states FULLY BOOKED the museum is still open to the public as usual on these days.
**Open EVERY DAY in October Half-Term!**
Please note the 80's Classroom will be closed for the day on Tuesday 29th October.