Donate
by

BACS

To make the absolute most of your money, please do consider making a direct bank transfer. This is the most cost effective way to donate as we incur NO CHARGES. Plus you can make your Donation go even further by filling in the Gift Aid Form below and claim an additional 25% from the UK government.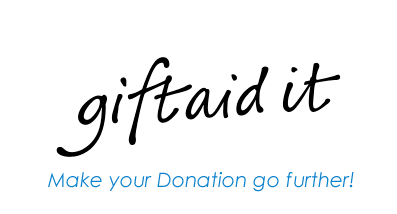 BACS payments should be made to :
The Centre for Computing History Ltd
Barclays Bank
Sort Code: 20-17-35
Account No: 63539296
For international bank transfers :
IBAN : GB79 BARC 20173563539296
SWIFTBIC: BARCGB22
Thank you.
Please notify The Centre for Computing History if you:
Want to cancel this declaration
Change your name or home address
No longer pay sufficient tax on your income and/or capital gains.
If you pay Income Tax at the higher or additional rate and want to receive the additional tax relief due to you, you must include all your Gift Aid donations on your Self Assessment tax return or ask HM Revenue and Customs to adjust your tax code.