Front
of

House

Volunteers

With lots of visitors coming to the museum everyday, especially during holiday periods, we are looking for 'people people' to come and help us make a visit to our museum that bit more special.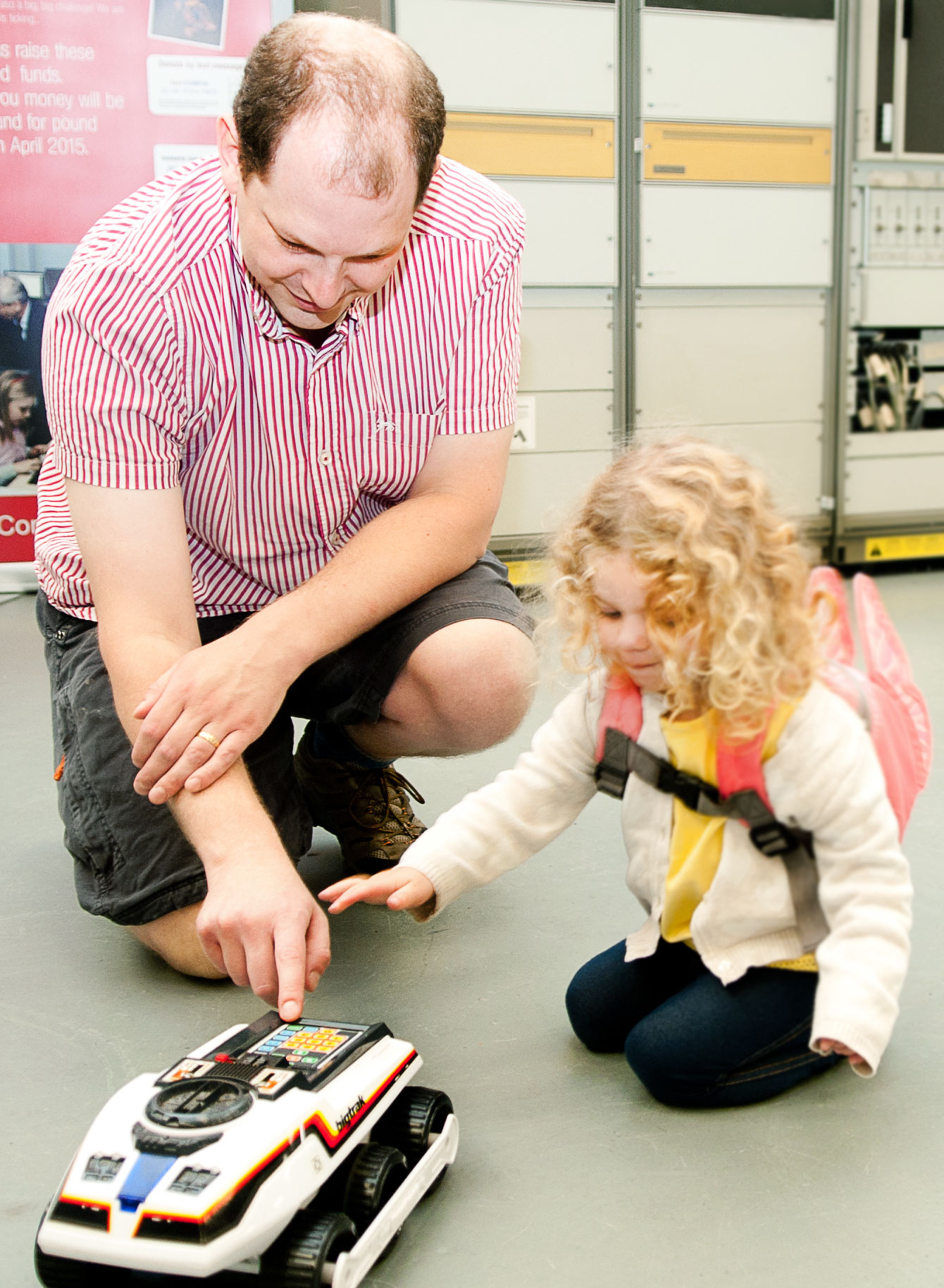 You need know nothing about computers! There are plenty of techies here who you can refer our guests to! We just need people that are friendly and personable that can be there for visitors when they need you.
You can make the day more interesting by covering different aspects of the role including :
Floor walking (checking everything is working and visitors are happy)
Reception (welcoming visitors, operating the till, updating gift-aid records)
Explainers (telling people how to use exhibits (training given))
Cafe (optional, but help serving visitors in the Cafe would help a lot)

Requirements
Comfortable chatting with visitors
Basic cash handling skills
Able to make a mean cup of tea!
No computing knowledge or previous experience required

Come and Join the Team!

We are a relaxed and welcoming team. The working atmosphere is fun but professional.
Tea and coffee is available for free from our 'Pac Lunch Shop' and as a volunteer you are
welcome to all of our special events for free.

Logistics

To be able to do this role you will need to be able to get to the museum in Cambridge.

Time

The critical time for this role is Saturdays and Sundays, 10am-5pm, as this is when we're busiest with the public. Also, every day of the week during a school holiday period is important, as visitor numbers jump up during these times.
There is some scope for helping us on weekdays when we have school groups present, though these times will be less busy.
Any time within those hours is suitable - you don't need to do a full day. The amount of time you can offer us is entirely up to you, and it need not be the same each week. All we ask is that you let us know in advance.

How to Apply

As with all of our volunteer roles, if you are interested in volunteering your time and playing a vital part
in our museum, email us with your details, what role you'd like to apply for and what makes you ideal for this role.
Thank you and we look forward to hearing from you ...
volunteers@computinghistory.org.uk