Witness the Birth of the Connected World
SURF THE WEB LIKE IT'S 1995!
Media obsolescence, failing hardware, changing standards and the highly transient nature of websites mean the early years of the web are in danger of disappearing entirely. Catch it while you can!
Peek in to the past with this travelling exhibition - browse the dawn of the world wide web with Tim Berners-Lee's original website from 1991, use the very first search engine, the first web comic, order a pizza on the first transactional website and see the first animated website!
We take the web for granted but seeing how things have changed over time is a real eye opener. Old sites are the internet equivalent of fossils; websites have become our chief source of information so older versions of them tell us about our society, our lives, our ideas about art and design and about how we got here. Websites are the messages that the present leaves for the future.
More than just interactivity via the computers and websites themselves, the exhibition also features early printers and web cams along with the audio experience of dial-up internet!
The full exhibition consists of 32 fully interactive websites but enhancing the experience and staying true to the the way the websites were designed to be used, the exhibition is presented using original computers from the era. Early PC computers, the NeXT Cube, the Apple iMac, the 20th Anniversary Mac all feature in this exhibition among many others.
Images from Here East: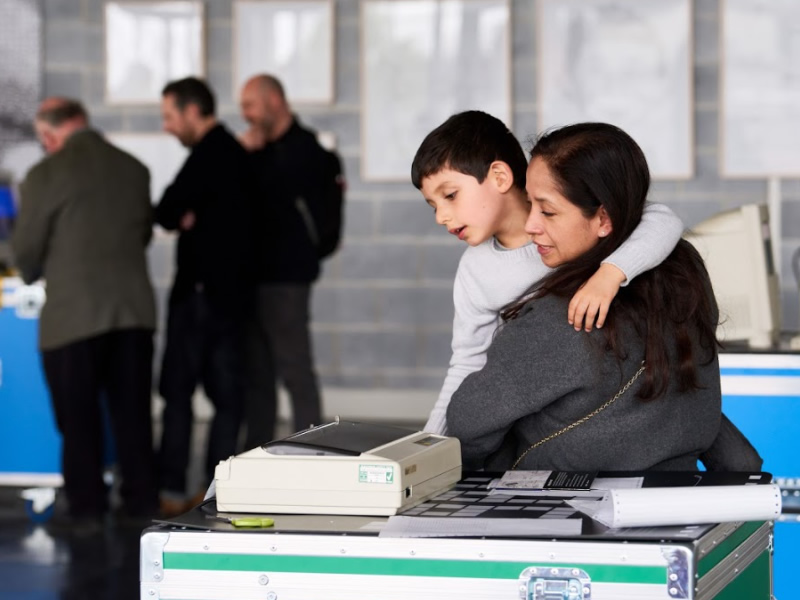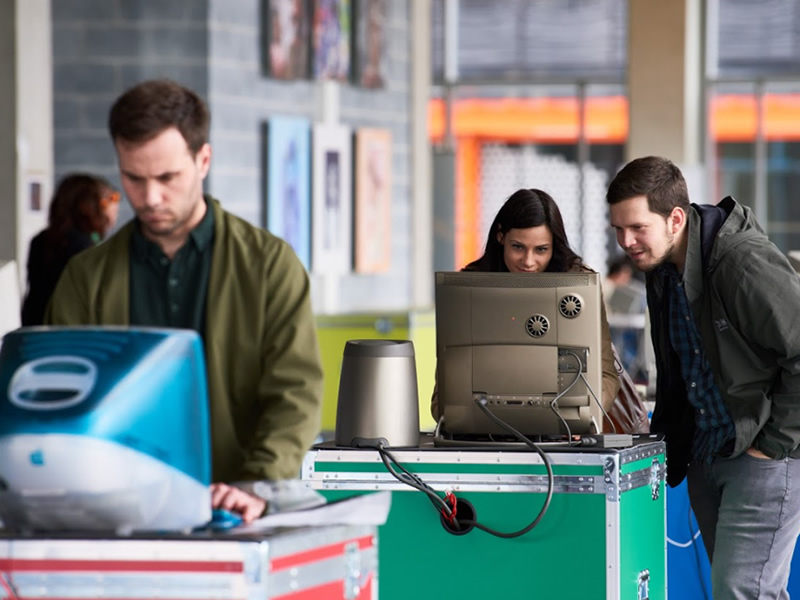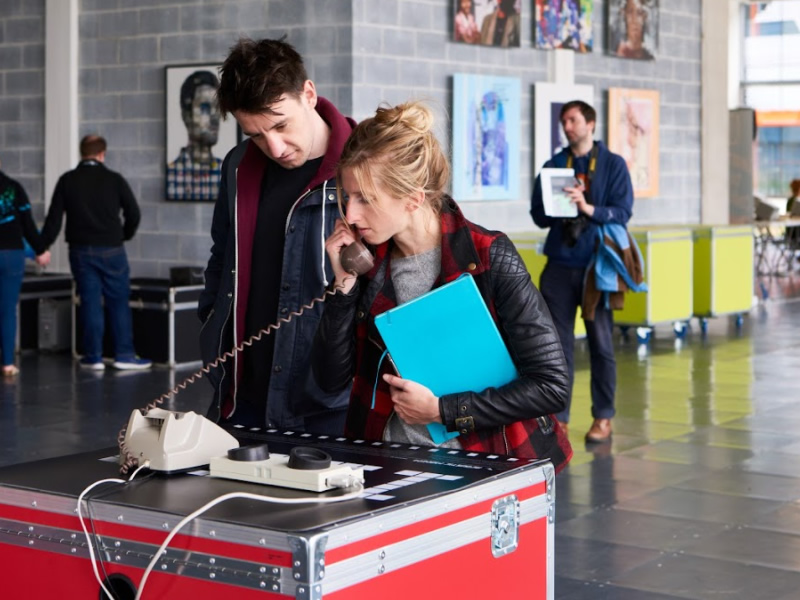 We are also able to create supporting workshops that operate alongside the exhibition. Ideal for educational visits where key objectives need to be met. Workshops last for approximately 1hr and can cover themes like pixel art, creating online interactive stories, Internet of Things or HTML web basics. We have many other workshops that can be delivered and tailored to a theme of your choosing.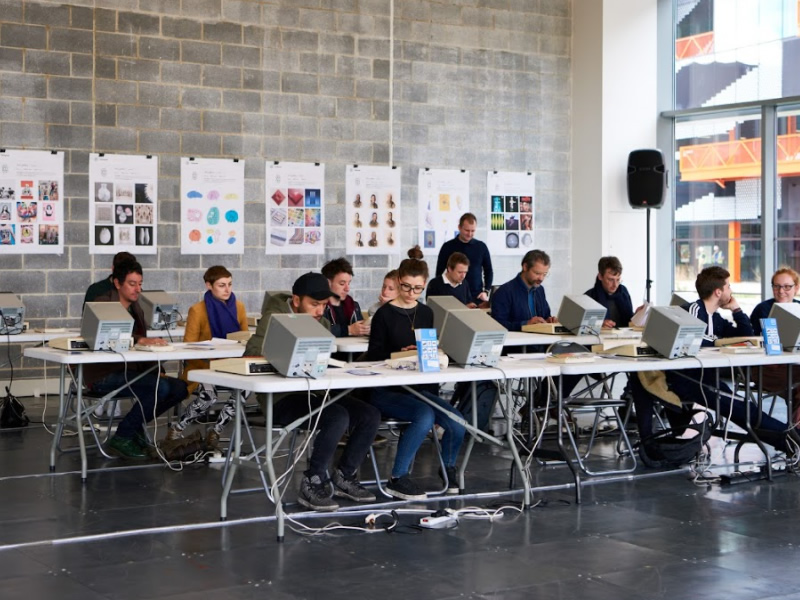 During the summer holidays of 2021, the Centre for Computing History and Raspberry Pi collaborated to put on the 'Web@30' exhibition at the Grand Arcade in Cambridge. Using half of the available exhibition stock, the Web@30 event celebrated 30 years since the very first web page went live using 15 computers to show 15 websites. The exhibition attracted over 8,000 people during the 6 week period. Special thanks to Raspberry Pi for sponsoring the event and to Grand Arcade for supplying the space in the shopping centre.
The event enjoyed a lot of media attention with both local Anglia News and BBC Look East television channels featuring it, as well as many web features and radio interviews.
Web@30 Images: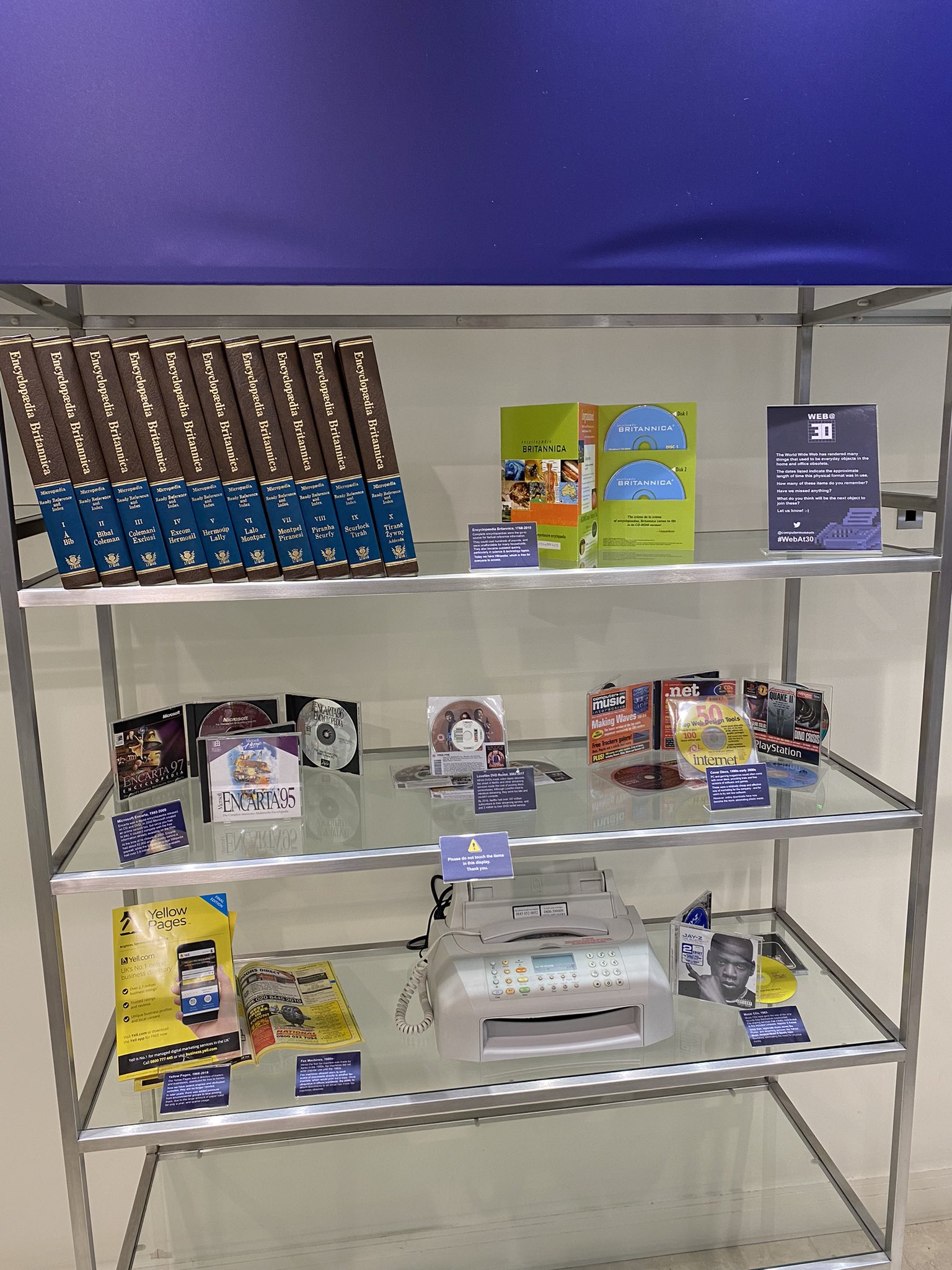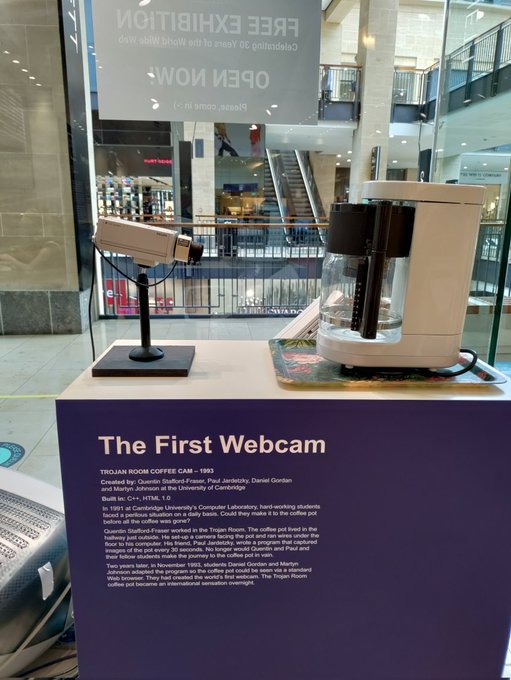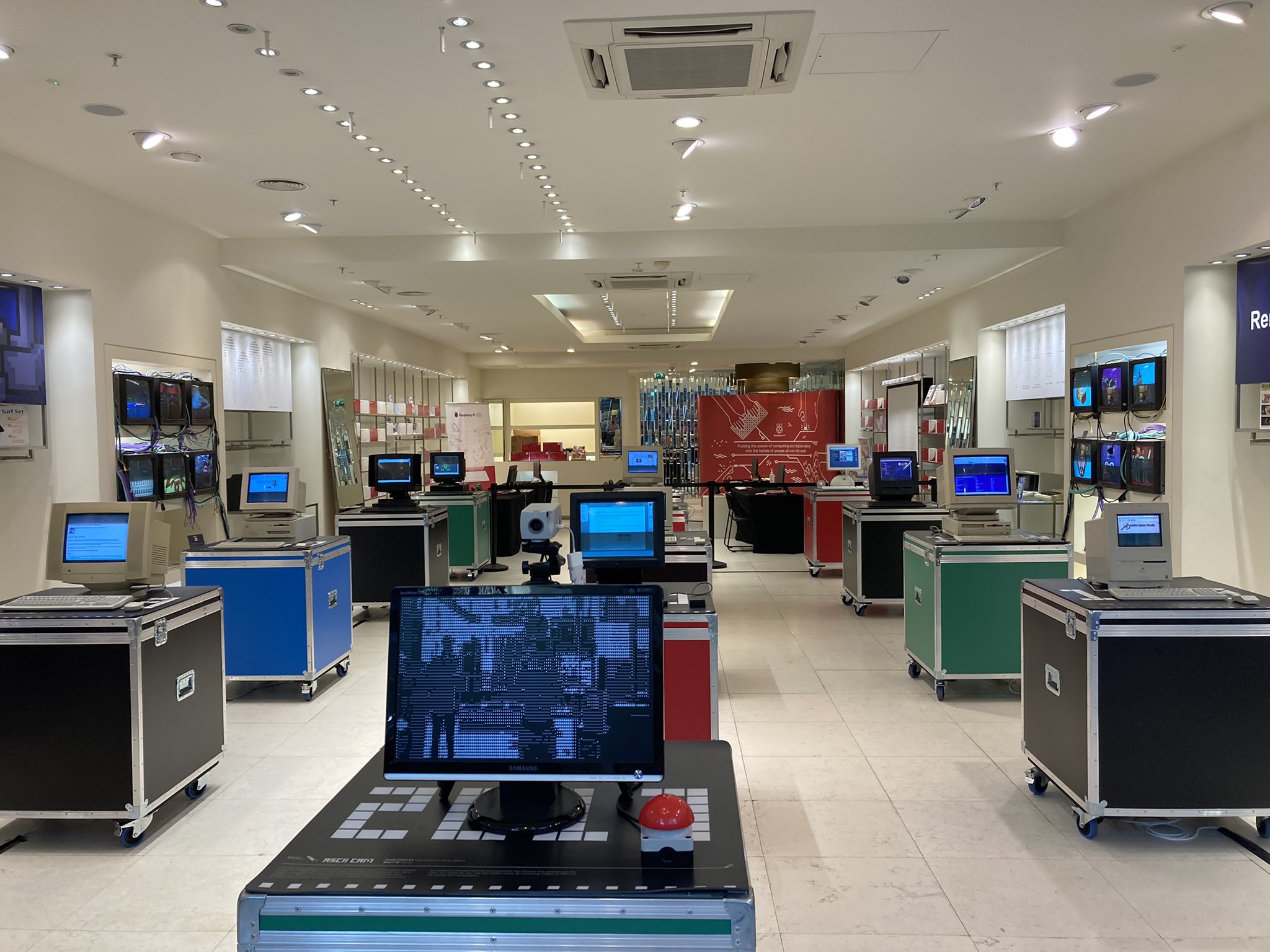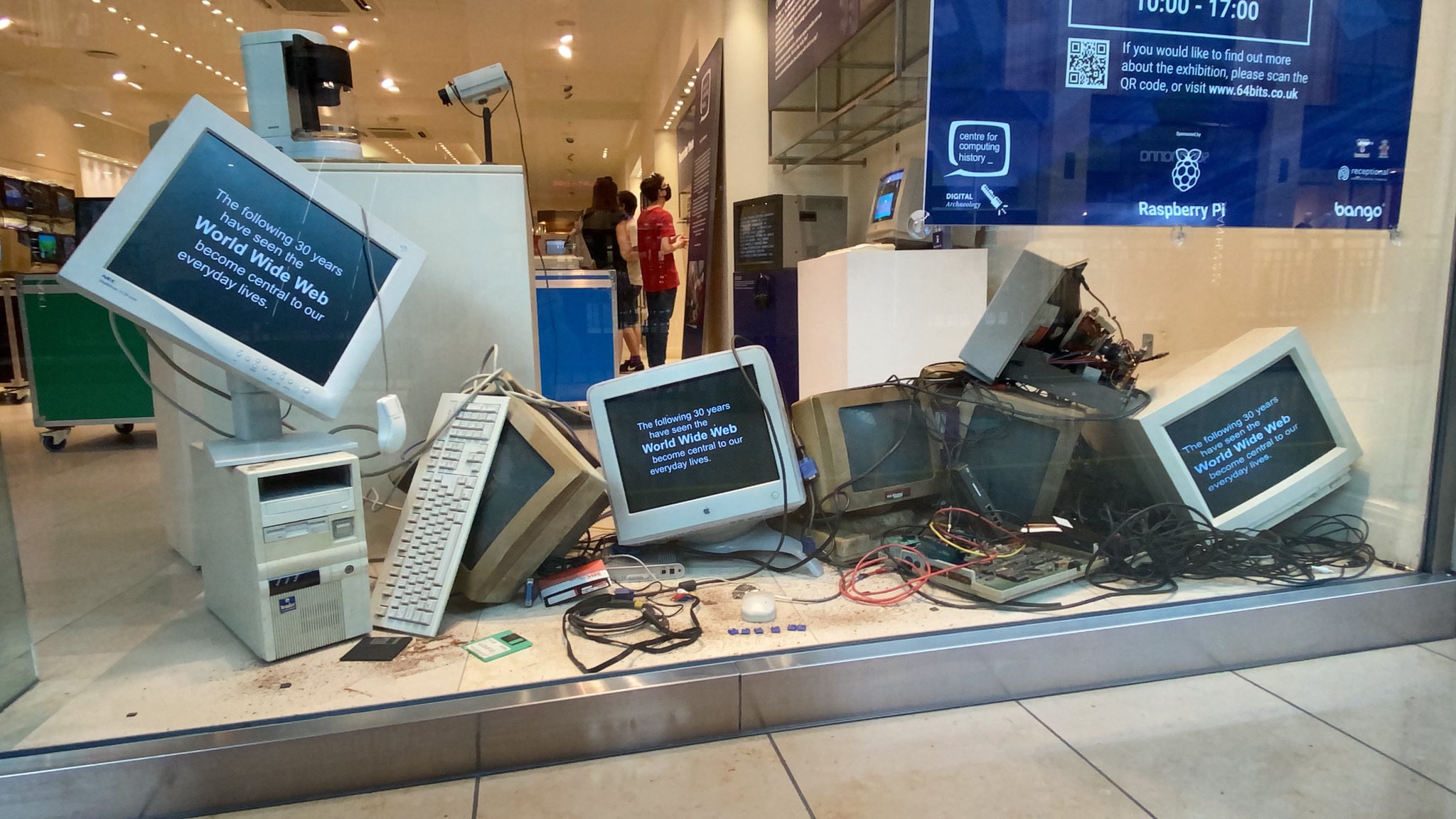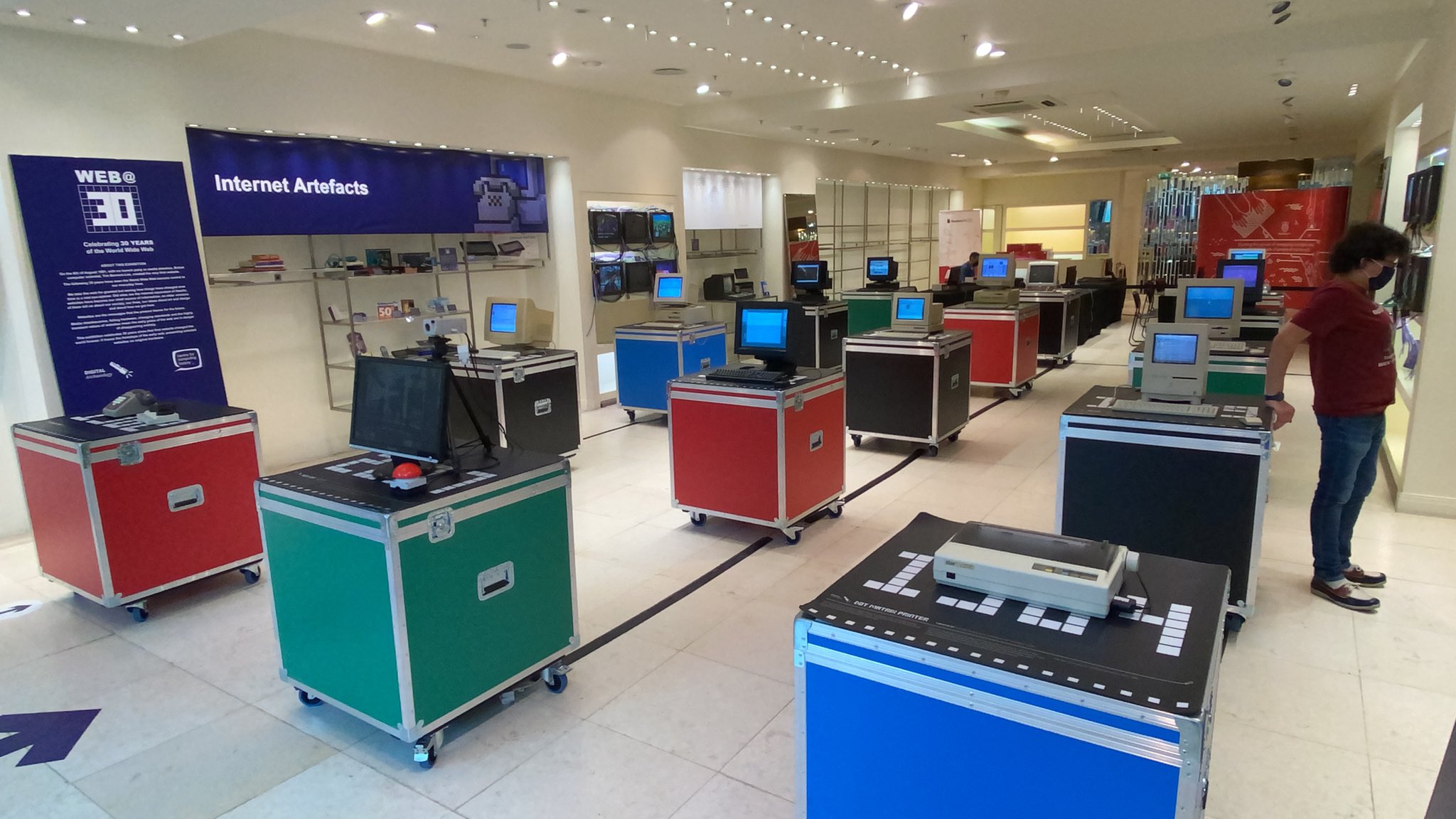 Watch this interview with curator and designer of the exhibition; Jim Boulton ...