CMLEO/DC
-

David

Caminer

Papers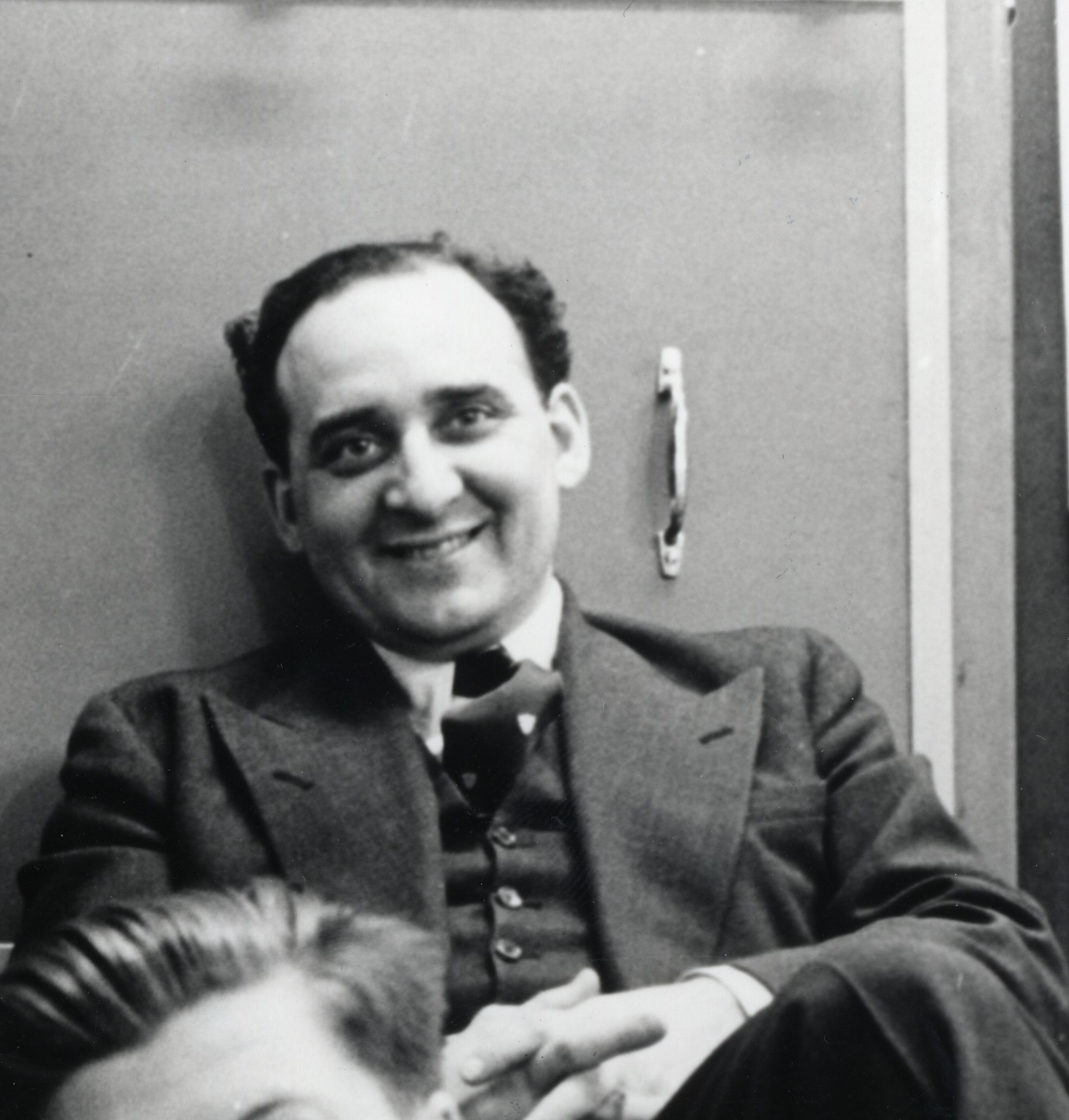 Description: Papers accumulated by David Caminer during his many years of involvement with the LEO Computer, first as Manager of the Systems Research Office for Lyons (1944-) then as Director of LEO Computers Ltd (1959-), later working for English Electric LEO Computers Ltd and ICL when LEO Computers merged with English Electric then with ICT.
Provenance: Donated to the LEO Computers Society by Hilary Caminer, David Caminer's daughter. The papers are on loan to the Centre for Computing History for cataloguing and digitisation as part of the LEO project: Swiss Rolls, Tea and the Electronic Office.
Arrangement:
The papers were originally sorted and box listed by Hilary Caminer and the original box and file numbers retained as alternative references - see 'DTC' numbers.
After initial processing of the archive on arrival at CCH, the following series were established:
Committee minutes (CMLEO/DC/CM)
Some sample records are available now but please be aware that cataloguing of the collection is ongoing.
Read more about David Caminer on LEOPEDIA.