Join our Team - We're Seeking a Project Archivist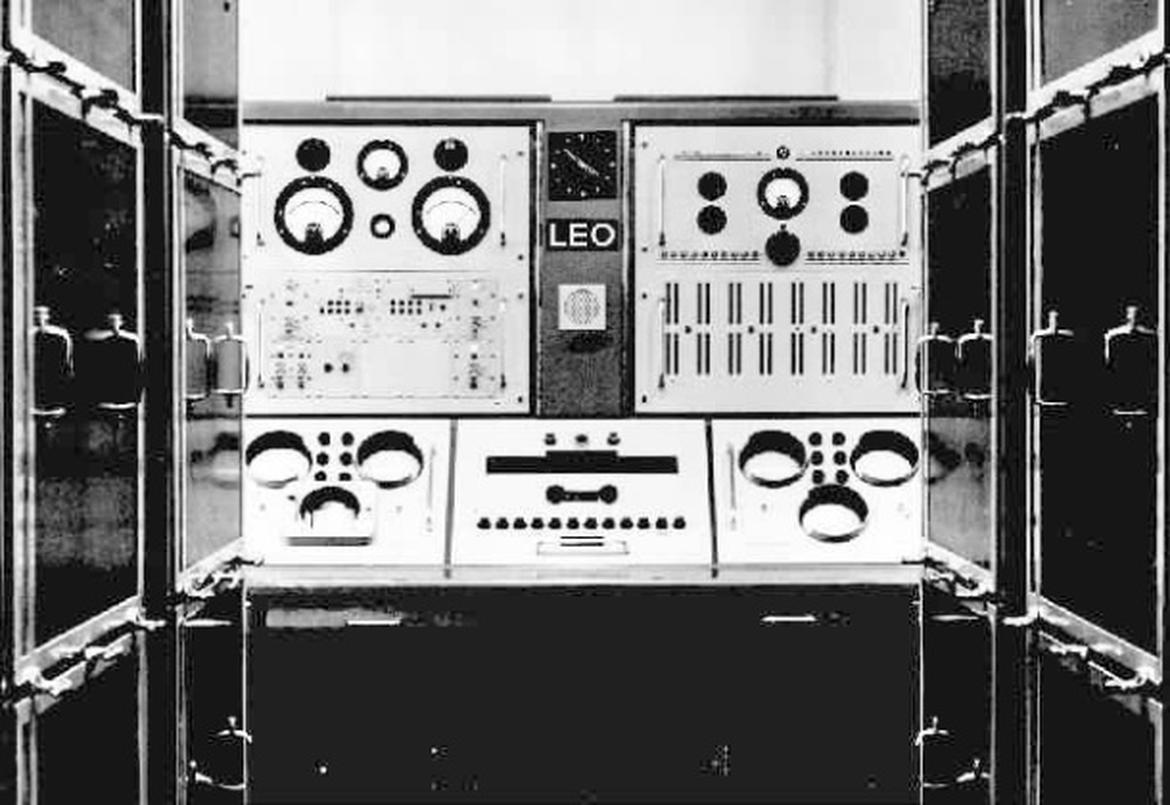 Applications are invited for the post of Project Archivist on our Heritage Lottery funded project 'Swiss Rolls, Tea & the Electronic Office: A history of LEO, the world's first business computer'.
Applications must be submitted by 5pm on Sunday 15th August 2021.
Archivist (Fixed Term, Part Time)
Job Title
: Project Archivist
Hours
: 24 hours per week, ideally worked across three days (Weds-Fri) but flexibility is possible, subject to agreement (0.6 FTE). Fixed term until March 2023
Salary: £
25,500 pa pro rata
Responsible to
: Project Manager
Location
: Cambridge (some homeworking possible subject to agreement)
CCH is a museum and charity with collections and learning at its heart. We opened as a museum in Cambridge in August 2013, and are now an accredited museum. The museum's core purpose is to increase understanding of developments in computing over the past 80 years by exploring their social, cultural and historical impact. We have a significant collection of computing artefacts and hands-on displays and, in association with the LEO Computers Society (LCS), we were awarded Heritage Lottery Funding in March 2020 for the second phase of a project on the history of the Lyons Electronic Office, the world's first business computer.
This 4-year project will 'unlock' artefacts relating to the early development of computers, particularly the Lyons Electronic Office (LEO) computers, by making them coherent, accessible and relevant for the first time to new audiences. LEO computers were the first business computers in the world, developed in the late 1940s and early 1950s by mass catering firm Lyons, famous for its high street teashops, and were based on the Cambridge EDSAC. Our vision is for greater recognition in the public imagination for LEO's contribution to the history of computing; it is a story of which Britain should be proud but which is currently virtually unknown.
The principal role of the LEO Computers Heritage Project Archivist is to work with the existing CCH collections team and the Project Manager in the management of the LEO Computers collection at CCH and its services to users. A major focus of the project is digitisation of the collection and the creation of effective platforms for access and engagement with it.
Full details of the post are below.
––––––––
Email your CV and in the covering email outline the reasons for applying and the skills you will bring to the post.
Email
:
lisa@computinghistory.org.uk
Closing date for application
s: 5pm Sunday 15th August 2021.
Interviews
: will take place via Zoom or Teams.
CCH is unable to reply to every application. If you do not hear from us within three weeks after the closing date, you should assume that you have not been short-listed for interview.
The post-holder may be required to undergo an enhanced DBS (Disclosure and Barring Service) check.
The Centre for Computing History is committed to equality of opportunity.
––––––––
Full details of the role

:
With reference to all outputs of and plans from Phase 1 and the CCH collections team, and with reference to CCH acquisition, disposal and access policies, manage custody of archive material (working to BS4971-2017 standards where possible), including:

Surveying the archive and assessing needs for possible conservation treatment,
Repackaging, using archival-grade materials,
Environmental monitoring using Tinytag data loggers,
Liaising with depositors and arranging for receipt of new material, in both digital and physical formats,
Accessioning new material in line with CCH (museums) acquisitions policy and maintaining the summary box list of new material received using MS Excel.

Use a combination of Excel and the CCH in-house content management system (SiteWise) to catalogue the archive materials to ISAD(G) standards and make digitised archive material available online.
Create watermarked PDF access copies of digital archive material using Acrobat.
Assess the suitability of scanned material for online publication in light of Copyright and Data Protection.
Play a key role in the delivery of the digitisation element of the project by scanning documents, photographs and other materials from the archive, and managing volunteers to do the same, working in priority order agreed with the Project Manager and recording appropriate metadata for scanned items (and all digital accessions) using Excel.
Work closely with the Project Manager as well as the LEO Computer Society and the project's various consultants to facilitate and support their work, including:

providing scanning and cataloguing statistics for reports,
writing regular catalogue updates for the project blog and LCS newsletters as well as other opportunities for publicising the project as they arise and time allows,
attending meetings of the project's Steering Group
assisting, as part of the team, with public events and learning opportunities where required.

Maintain LEO Digital Archive system drive and backups (both local and cloud via Dropbox).
Manage archive-related enquiries from members of the LCS, other stakeholders and the public.
Export the archive catalogue to union catalogue sites, e.g. the Archives Hub, in line with preliminary work already undertaken.
Stakeholder Relations:
Recruit and manage archive volunteers for scanning (onsite) and transcription (remote), in partnership with the Project Manager and CCH collections team, including adapting all procedures to assist with CCH Covid safety measures.
Contribute to an effective partnership between CCH and the LEO Computers Society.
Contribute to an effective relationship with the NLHF.
Contribute to visitor engagement with the collection.
Working Conditions:
The post will require working in stored collection areas, including the lifting and transporting of moderately heavy boxes of archive papers. Some homeworking may be possible/desirable, particularly in light of Covid safety considerations.
Person Specification:
Essential:
Postgraduate qualification in archive administration or in a comparable professional area and /or substantial experience of successfully managing an archive including the provision of research and enquiry service, collections development and preservation.
Demonstrable experience of digitising collections, and developing and managing online access to such material, including a willingness to explore innovative ways of encouraging access to collections.
Demonstrable experience of effectively managing, motivating and developing archive volunteers.
Excellent organisational skills, with the ability to produce effective plans and strategies, work to deadlines and manage own time efficiently.
Excellent IT skills including experience of working with collections management systems and Excel to manage and catalogue archival collections. Knowledge of our bespoke inhouse system would be advantageous but training can be provided.
Excellent interpersonal, communication and advocacy skills with the ability to build positive and effective working relationships with the LEO Computers Society and senior management, staff and volunteers at CCH and visitors to the museum.
Commitment to diversity and equal opportunities.
Commitment to CPD and training.
Desirable:
Conservation knowledge of specific materials in our collection, including but not limited to: paper, plastics, metals, working collections, electronics, and photographs.
Knowledge of and interest in computing history, contemporary computing, and computer science.
––––––––
Applications
Email your CV and in the covering email outline the reasons for applying and the skills you will bring to the post. Email :lisa@computinghistory.org.uk
Closing date for applications: 5pm Sunday 15th August 2021.
Interviews: will take place via Zoom or Teams.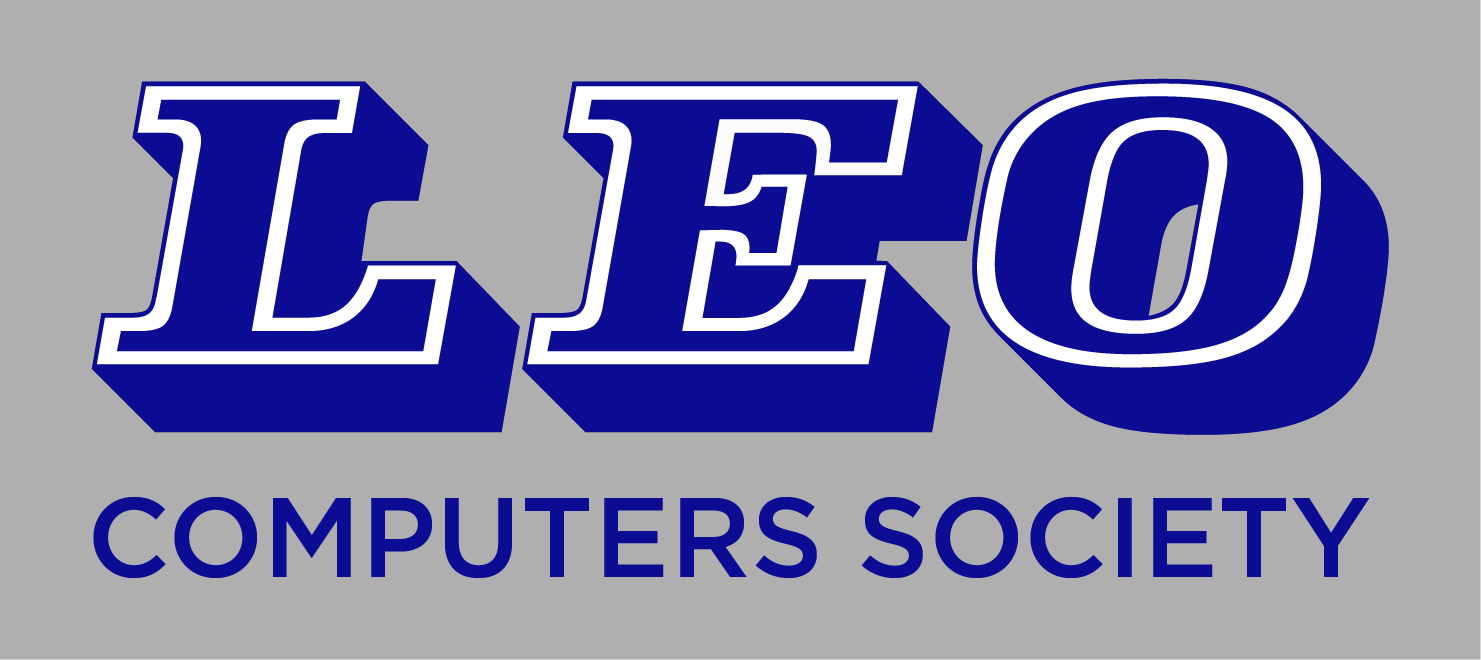 Story By: Lisa McGerty

Date : 22-07-2021