Computer Museum Celebrates 40 Years since IT82: The Birth of IT in Britain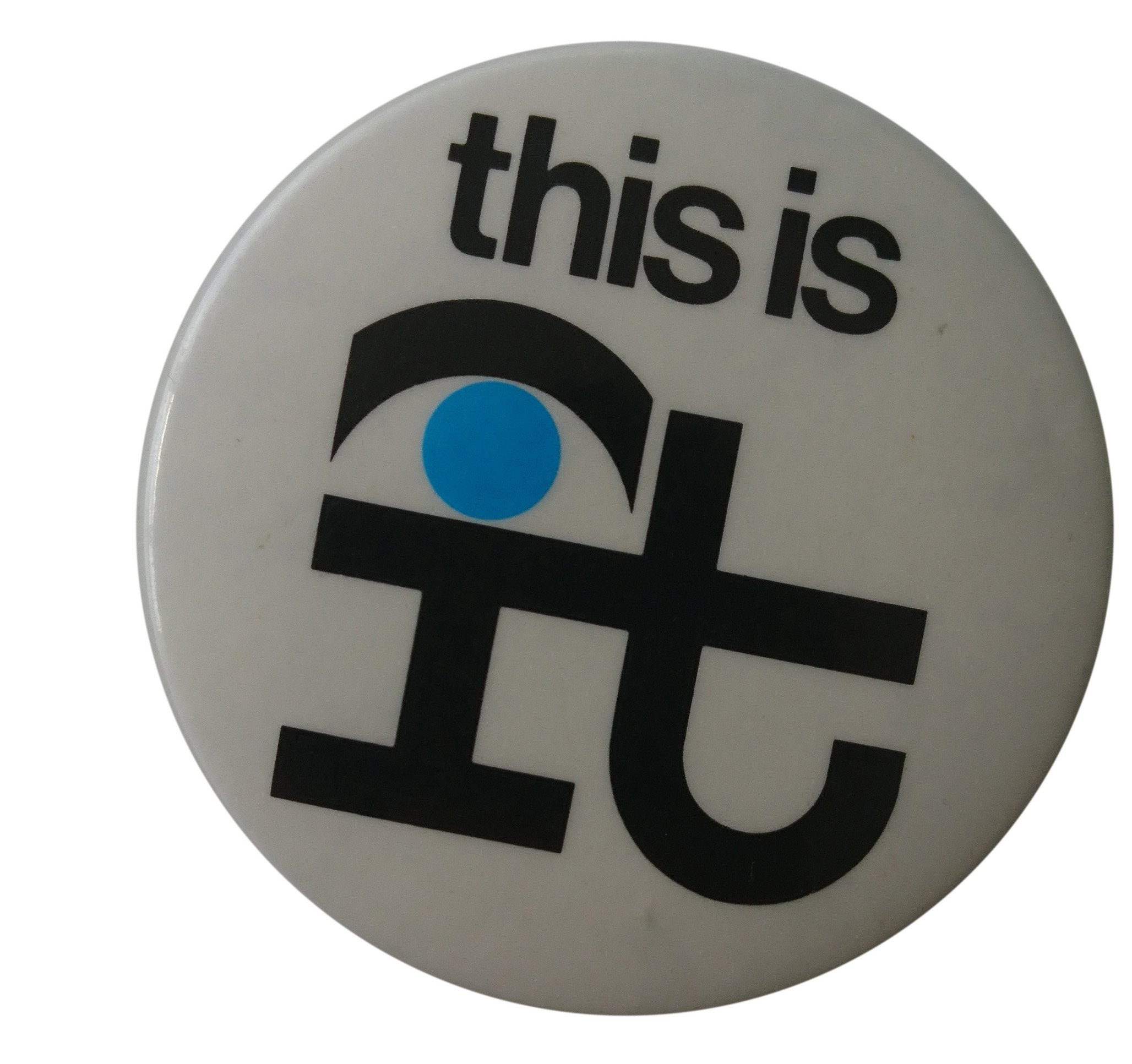 The Centre for Computing History in Cambridge, UK is marking the 40th anniversary of IT82 with a series of events and exhibits.
IT82 was a public education programme run by Government and industry with the aim of convincing a sceptical British public of the opportunities and benefits provided by information technology. In the early 1980s, fewer than 20% of the population had heard of Information Technology (IT), and most British firms were not using microelectronics or Information Technology in any way. Those who had heard of IT were often wary, afraid that their jobs were at risk of being replaced by a robot. To tackle this mistrust, Prime Minister Margaret Thatcher and Kenneth Baker, Minister of State for Information and Technology, proclaimed 1982 to be "Information Technology Year" and launched the £3.75m IT82 initiative.
IT82 consisted of a series of public events around the United Kingdom, together with supporting pamphlets, videos, and interactive demonstrations to engage visitors. The public could see "The Office of The Future" in a mobile exhibition unit that toured the country, and both the Design Council and the Science Museum held major events to tie in with IT82. The Royal Mail released two commemorative stamps to mark the occasion.
Curator of The Centre for Computing History, Jason Fitzpatrick remembers visiting an IT82 exhibition as a child: "We hadn't planned to go. I was out shopping with my mum in Chelmsford city centre, we saw the IT82 logo and popped in to see what all the fuss was about. Inside were all kinds of computers and devices that you could touch and play with -- I found that incredibly exciting, being able to interact with these machines for the first time in my life."
On the 8th of December 1982, Margaret Thatcher delivered a speech to an IT conference held at the Barbican Centre, London where she gave her assessment of the impact of IT82: "[Now] more than six out of every ten of the population have heard of information technology. At the beginning of the year, fewer than two in ten had heard of it."
For Jason Fitzpatrick, the legacy of IT82 was more personal: "I came away from the event with a fantastic sticker with the IT82 logo on it. I stuck it to my red tape cassette storage box that held my ZX81 games collection, and there it stayed for many years. I remember IT82 as being a key childhood moment that helped spark a lifelong obsession with technology."
Today, Information Technology is vital to almost every aspect of our everyday lives. In 1980s Britain, IT82 certainly helped spread the word about an emerging technology that was soon to explode in importance.
Further information:
The Centre for Computing History's web page on the IT82 campaign: http://www.computinghistory.org.uk/det/49343/Information-Technology-Year-1982/
Retro Computer Festival: 1982 Edition runs 21st-22nd May 2022. http://www.computinghistory.org.uk/det/67433/Retro-Computer-Festival-1982-Edition-21st-22nd-May-2022/
Date : 18-05-2022